How Big Is the Senior Living Industry?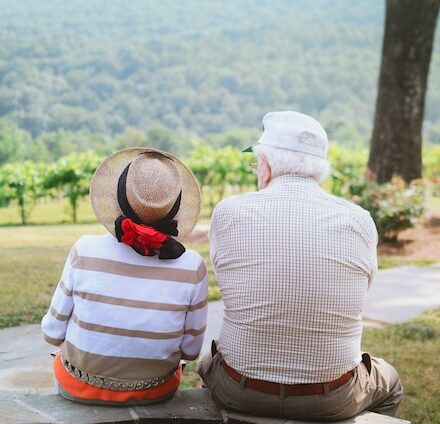 The senior living industry is a large and rapidly growing sector of the healthcare and housing industries. The size of the industry can be measured in various ways, including revenue, number of facilities, number of residents, and employment.
According to a report by IBISWorld, the senior living industry in the United States generated approximately $229 billion in revenue in 2021. The industry is expected to continue growing at a compound annual rate of 5.5% over the next five years, reaching a revenue of $301 billion by 2026.
How Many Independent Living Facilities Are There In The US?
In terms of facilities, there are approximately 28,900 assisted living facilities and 15,100 nursing care facilities in the United States, according to the National Center for Assisted Living and the Centers for Medicare & Medicaid Services, respectively.
As of 2021, the senior living occupancy rates were affected by the COVID-19 pandemic, with some facilities experiencing a decline in occupancy due to safety concerns and restrictions on visitors. While the occupancy rates vary by region and type of community, the overall trend in senior housing data appears to be improving as the COVID-19 pandemic subsides and more people become vaccinated. According to data collected by the National Investment Center for Seniors Housing & Care (NIC), the 2022 senior housing occupancy rate increased 0.3 percentage points from the fourth quarter of 2022 to the first quarter of 2023. 
Senior Living Employment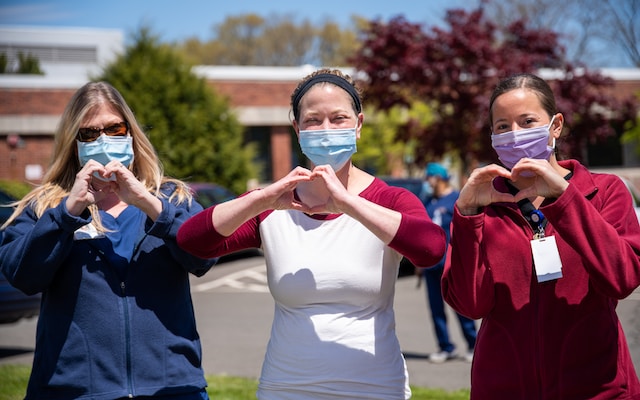 Another important factor to consider is that the senior living industry employs a significant number of people, including caregivers, nurses, administrators, and support staff. According to the Bureau of Labor Statistics, there were approximately 3.2 million healthcare support occupations and 2.9 million healthcare practitioner and technical occupations in the United States in 2020, many of which are in the senior living industry.
Assisted Living Demographics
The demographics of the assisted living population vary depending on factors such as age, gender, health status, and income. However, there are some general trends that can be observed.
According to a report by the National Investment Center for Seniors Housing & Care, the typical assisted living resident is a woman in her mid-80s who requires help with two or more activities of daily living (ADLs), such as bathing, dressing, and eating. About two-thirds of assisted living residents are women, and most residents are single or widowed.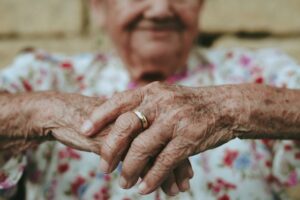 In terms of health status, many assisted living residents have one or more chronic health conditions, such as diabetes, heart disease, or dementia. The level of care provided in assisted living communities can range from minimal assistance with activities of daily living to more intensive medical care and support.
Income is also a significant factor in determining who can afford assisted living. According to a report by Genworth Financial, the median monthly cost for assisted living in the United States in 2021 was $4,300, which may be a significant expense for many older adults. Some individuals may have long-term care insurance, while others may rely on personal savings, Medicaid, or other sources of funding to pay for assisted living.
Overall, the assisted living population is growing as the baby boomer generation ages and requires more support and care in their later years. As a result, there is a growing demand for high-quality assisted living facilities that can meet the diverse needs and preferences of older adults.
Taking A Nursing Home Online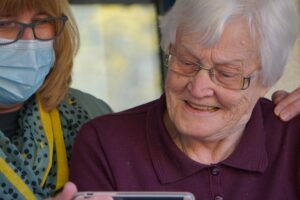 Technology is more accessible than ever before, with the elderly and their loved ones utilizing it more and more- particularly when things such as health issues arise. The rise in demand for assisted living facilities goes hand in hand with this and has thus resulted in an increase in assisted living facilities joining the online marketplace. A major factor for succeeding in this marketplace is the online presence of a nursing home. With the ever-growing influx of assisted living websites, it's paramount that your website is built by a quality web designer with experience creating skilled nursing facility websites.